How to Pick a Property Management Company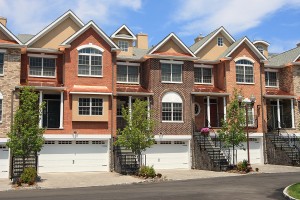 If you are considering a change in property managers or researching professional management for the first time, here are a few things to consider.
* Getting Started
The board should appoint a management company selection committee. The committee members should be representative of the association at large and have sufficient time and interest to dedicate to the search.
* Customer Service
First impressions do matter. When you contact a property management company, pay close attention to how they handle your inquiry. Consider not only the promptness of how they respond, but also how well they communicate and guide you through the process. It's their area of expertise after all. You want someone you can work with for the long haul. Are they friendly? Will they be a good fit?
* Experience
Experience counts. For most experienced and professional property managers, they've seen a manner of issues– from the bricks and mortars of the actual building down to the personalities of the board members. Ask a potential property manager about their biggest challenges. Why do they enjoy their work? Look for a problem-solving attitude.
* Schedule an Interview
You want to meet the person you'll be working with, not just the president of the company or the sales manager. Ask about the type of properties they have managed in the past. Ideally, you want someone who has worked with associations similar to yours. Get into the details of what services will be provided. What type of reports will they prepare? How do they handle delinquencies and foreclosures? How are rule violations dealt with? How should performance be measured?
* Fees
Be sure you are getting the best possible property management services for the money. Some offer à la carte options where others are full service. Know what you are paying for and what you can expect.